ABOUT
What we do
How is it that music moves us and bonds us so deeply? In the BEAT Lab we are interested in the relationship between musical time and bodily time, in connections between music theory and psychology, in computational modeling of attention and motor behavior, and in how music synchronizes social groups. At the broadest level, we study musical engagement to learn about fundamental dynamics of the nervous system and, conversely, we use cognitive neuroscientific methods to create more immersive musical experiences. To learn more about our research, click here.

McMaster University is the perfect home for our research, with amazing facilities and collaborators in the McMaster Institute for Music & the Mind (MIMM), of which we are a part. We regularly conduct cognitive neuroscience experiments in both individual and social contexts; individual and small group studies (up to 5 people) are conducted in the BEAT Lab; large group studies--with up to 100 people in a music concert context--are conducted in McMaster's globally unique Large Interactive Virtual Environment (LIVELab). We also regularly host online experiments, which participants can complete from the comfort of their homes. If you are interested in participating in our research, please click here.
Principal Investigator:
Prof. Dr. Lauren Fink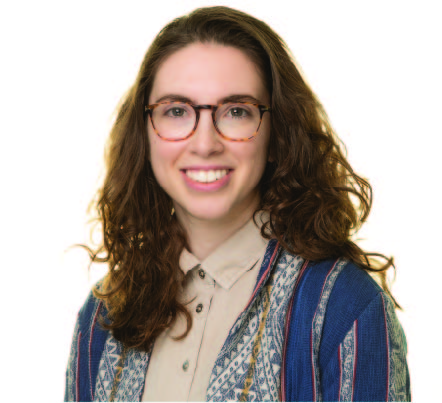 PhD Student:
Maya Flannery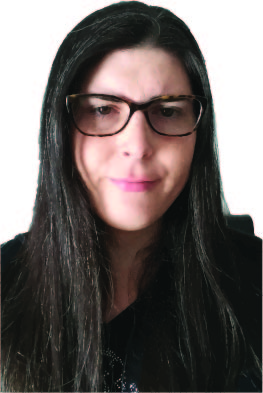 PhD Student:
Shreshth Saxena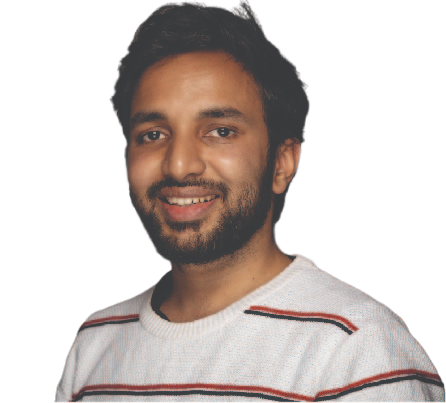 Want to learn more about our lab members? Click here.
Interested in joining us? Click here to learn how.
Publications
What we write about
Our most recent publications are displayed below. Click here to see the full list.